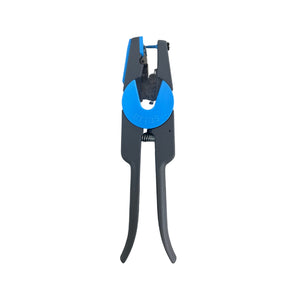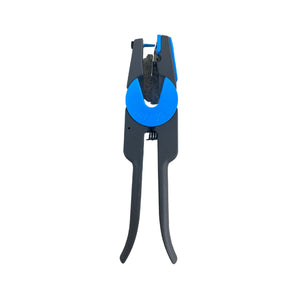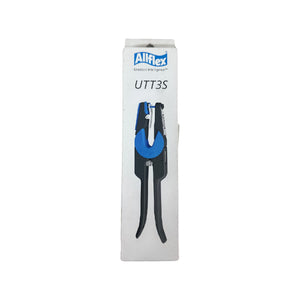 UTT3S Ear Tagger - Elevating Animal Identification with Ease and Safety!

When it comes to tagging animals, having the right tool can make all the difference. That's why we're thrilled to introduce the UTT3S, a livestock device applicator designed to simplify, smoothen, and enhance the safety of the animal identification process.

Key Features:
- Innovative Mechanisms: The UTT3S is equipped with cutting-edge mechanisms that revolutionise the tagging experience. Its unique ergonomic design greatly reduces the force required to tag animals by an impressive 30%. Say goodbye to strenuous efforts and hello to efficiency.
- Effortless Operation: Tagging animals has never been easier. The UTT3S features an easy-squeeze mechanism that's simple to use. You'll be able to tag your livestock with precision and convenience.
- Built to Last: We understand the demands of farm life, and that's why the UTT3S is built to withstand even the harshest farm environments. You can trust it to be your reliable companion season after season.
- Convenient Spare Pin: No need to hunt for spare parts. The UTT3S has a spare pin conveniently located in the handle, ensuring that you're always prepared.
- Versatile Tagging: Switching between two-piece and EID tags has never been more efficient. The UTT3S accommodates both seamlessly, giving you flexibility in your tagging choices.
- Safety First: Allflex have taken extra care to reduce pinch points, ensuring that your hand remains safe during operation. Your well-being is a priority.

Take your animal identification game to the next level with the UTT3S applicator. It's designed to make tagging animals simpler, smoother, and safer, all while reducing the application force by an impressive 30%.

Elevate your tagging experience today and invest in the UTT3S – the ultimate tagging tool for Australian farmers.