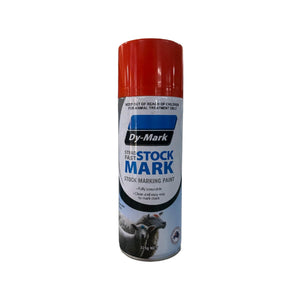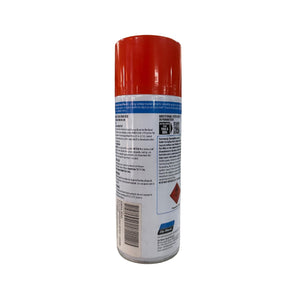 Dy-Mark Steadfast Stock Mark - Stock Marking Paint - Red - 325g

The durable solution for efficient stock identification:

- Long-lasting: Say goodbye to frequent re-marking.
- Ideal for color coding: Organize and categorize your stock effortlessly.
- Fully scourable: Withstand tough conditions for lasting visibility.

Make your mark today with Dy-Mark Stock Marking Paint.
Click here for more information.