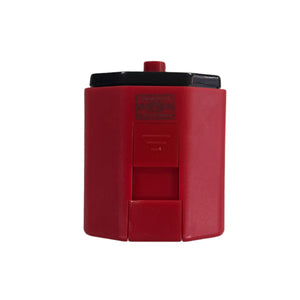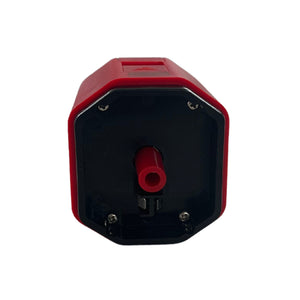 Replacement Battery Pack - For Bainbridge Stock Prodder

Discover Uninterrupted Prodding with the Bainbridge Stock Prodder Replacement Battery Pack!

When it comes to keeping your Bainbridge Stock Prodder operational and ensuring your livestock management stays on track, a reliable battery pack is essential. Our Bainbridge Stock Prodder Replacement Battery Pack is the ultimate solution to keep you prodding without interruption.

Key Features:
- Seamless Power: Say goodbye to downtime due to battery issues. Our replacement battery pack ensures a consistent and reliable power source for your Bainbridge Stock Prodder.
- Long-Lasting Performance: Designed to go the distance, our battery pack offers extended battery life, so you can keep working efficiently without frequent replacements.
- Easy Installation: Swapping out your old battery pack for the new one is a breeze. With easy-to-follow instructions, you'll have your Bainbridge Stock Prodder up and running in no time.
- Quality Assurance: Our replacement battery pack is built with the highest quality materials, ensuring durability and safety for both you and your livestock.
- Peace of Mind: With a dependable power source at your fingertips, you can focus on your livestock management tasks without worrying about your prodder losing charge.

Don't let a drained battery hinder your productivity. Invest in the Bainbridge Stock Prodder Replacement Battery Pack and keep your prodder operating at its best. Enjoy uninterrupted, efficient livestock management, and ensure your farm operations run smoothly.

Order your replacement battery pack today and experience the convenience and reliability that comes with Bainbridge quality.