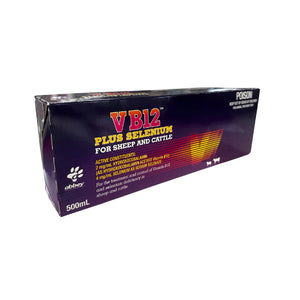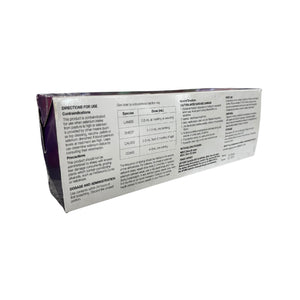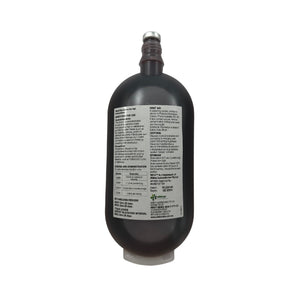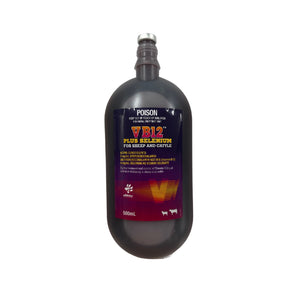 V B12 Plus Selenium for Sheep and Cattle – 500mL

Your Trusted Solution for Nutritional Health!

Are your sheep and cattle experiencing vitamin B12 and selenium deficiencies? Look no further – V B12 Plus Selenium is here to provide the ultimate solution in one convenient injection. Packed with the power of Hydroxocobalamin and Selenium, this essential formula is designed to address nutritional deficiencies and support the health of your livestock.

Key Active Constituents:
- 2mg/mL Hydroxocobalamin (as Hydroxocobalamin acetate Vitamin B12)
- 4mg/mL Selenium as sodium selenate

Why Choose V B12 Plus Selenium?
- Hydroxocobalamin for Long-Lasting Benefits: V B12 Plus Selenium contains Hydroxocobalamin, a longer-acting form of vitamin B12. This ensures that your animals receive sustained support for their overall well-being.
- Easy Administration: This formula is designed for subcutaneous injection, making it simple and hassle-free to administer to both sheep and cattle.
- Versatile Application: Suitable for both sheep and cattle, V B12 Plus Selenium offers a comprehensive solution for your entire herd, ensuring no animal misses out on the nutritional benefits.
- Cost-Effective Pillow Pack: We understand the value of cost-efficiency in farming. That's why we provide V B12 Plus Selenium in a convenient pillow pack, allowing you to efficiently manage your livestock's health without breaking the bank.
- NIL WHP or ESI: With NIL Withholding Period (WHP) or Export Slaughter Interval (ESI), you can rest assured that your livestock can be safely processed for consumption without any waiting period.

Say goodbye to the worries of vitamin B12 and selenium deficiencies in your sheep and cattle. With V B12 Plus Selenium, you have a reliable and convenient solution to maintain their optimal health. Ensure your livestock receives the nutrition they need to thrive and grow.

Make the smart choice for your farm today. Invest in V B12 Plus Selenium – the ultimate formula for healthier, more vibrant sheep and cattle. Your livestock will thank you for it!